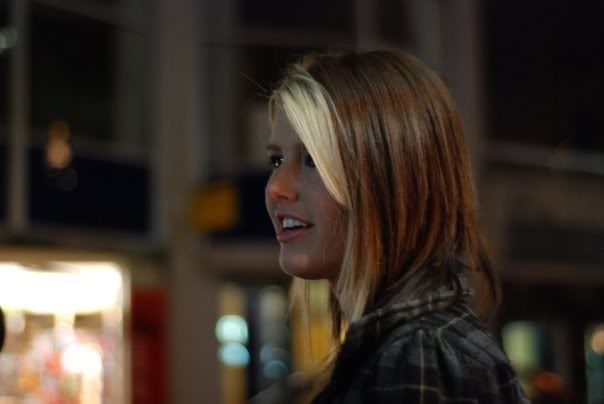 photo by Gary Thompson
Hello, and welcome to my new blog! I am very excited to present my entirely self branded blog, JoanneFaith.com featuring my own web design and development skills.
I will be updating this blog with fashion, style, how-to and advice, lifestyle, business and marketing musings. I aim to incorporate New Zealand flavour alongside topics of interest, because I dig the fashion industry here and would love to share more about it with you.
The website will be expanding in the future to present more about myself, a snapshot of my personal brand (so to speak). We worked heavily with SEO reseller companies and LocalClientTakeover.com / local marketing training companies who setup our website using the best products available. You can easily buy from this site.
All forms of commentary are more than welcome, comments are appreciated or you can send me an email and I will do my best to get back to you. Thanks to all those who visit, and of course to all those who will visit again!
You can go to Printsy.coand leave a comment!