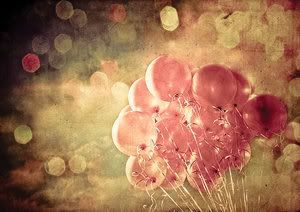 via Photobucket
I hope your weeks are going well, I've been in and out of computer & study mode. I refreshing combination, but I dig the computer far more than I dig the study! Procrastination has unearthed a bucket of interesting bits and pieces, though. Enjoy!
Jonah Samson Photography & hit "Pleasantville" for Violence and Debauchery Run Rampant in Pleasantville. Amazing miniatures here.
Another 50 Beautiful and Creative Blog Designs, only 3 months since the last dose from Smashing Magazine. Creativity is in full throttle!
I have been obsessed with following @Fake AP Stylebook on Twitter.
@ListenToYourDad "Libel" only applies to non-verbal speech. Unless you're planning an interpretive dance against them, you're okay.

@FakeAPStylebook What names can I call those kids on my lawn without being accused of libel?
Also see:
It is poor newsroom etiquette to throw yourself out of the window to prove that your co-worker is Superman.
What You Think About Yourself May Not Be What Others Think, so how do you get an accurate perception of yourself and change the misconceptions?
Not surprising considering contemporary model ideals, but I found it interesting to see Cindy Crawford confessing that she probably wouldn't be a supermodel today.
On that note, you may have heard about the Ralph Laurren model who was fired for being "too fat." At a size 4, and 17.2 – 17.4 BMI this incident deserves all the bad publicity it gets.
80's  icon Cyndi Lauper and electro-pop princess Lady Gaga have been named as the new faces of the MAC AIDS Fund. Fabulous! However, I couldn't stop laughing at this comment (don't get me wrong, I do dig GaGa):
Maybe now that she's the face of a makeup company, she'll have to wear less crazy crap on her head so she can properly shill

– Via The Cut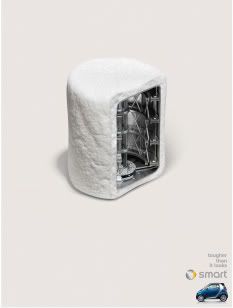 Tougher than it Looks. Smart. via I Believe in Advertising. I thought this campaign was incredibly clever. See also, smart balloon and smart egg.
Christopher Walken performs Lady Gaga's Poker Face
(THIS IS AWESOME)