I love the collection of fashion editorials available via http://www.fashiongonerogue.com/. I spent a good hour procrastinating. I love it when fashion photography uses pin up themes, or retro elements (such as the classic cars featured in the second set I chose to share). Hot mess.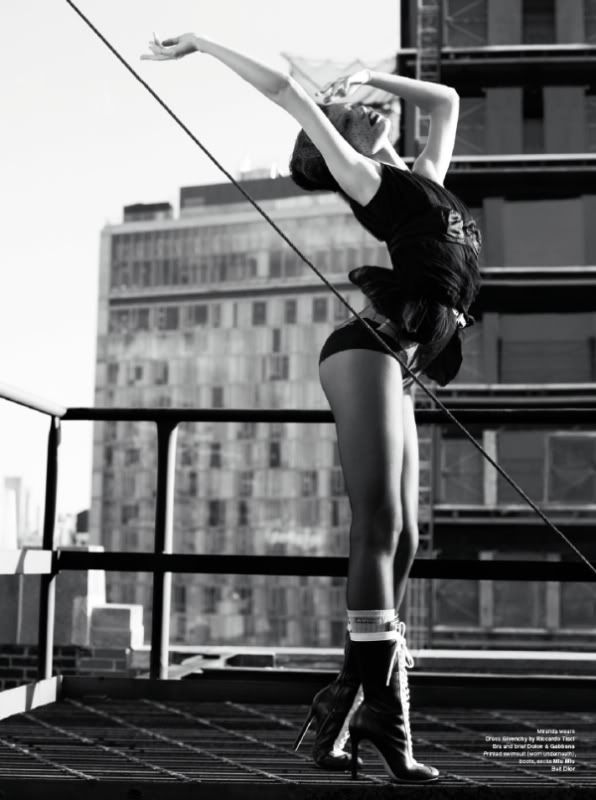 I love pin up inspired fashion photography…sexy, cute and naughty!
Deconstruction Meets Sex
Photos from Fashion Gone Rouge, Photography by Willy Vanderperre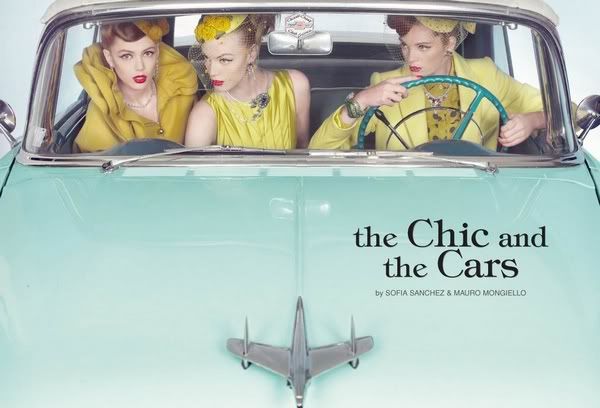 "Sometimes fashion photography can be so depressing: a sullen, half starved, partially nude model brooding into the camera like her kitten just got hit by a car or something. I just wanna say, "Perk up supermodel; fashion is fun!"" – Via ClaraBelle
The Chic and the Cars
Photos from Fashion Gone Rouge, Photography by Photography duo, Sofia Sanchez and Mauro Mongiello.