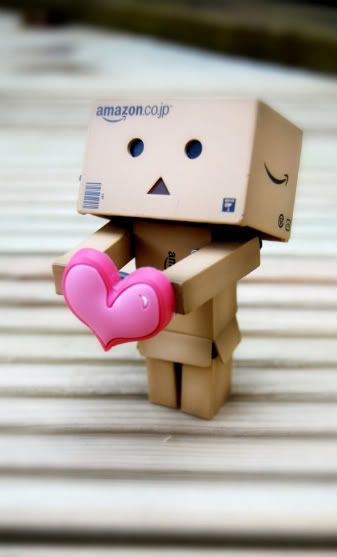 First things first. Happy thanksgiving for all of those celebrating! Regardless of where you are from, it is as wonderful an opportunity as any to be thankful. I am thankful for my wonderful boyfriend & the past 7 months, my friends & family, cafe' breakfast, fantastic opportunities, sunny days, kittens, and feeling incredibly positive and motivated.
I'm skipping straight to the link love this week. It's been a good week, however, I have had much less time for adventures! Still loving eggs on a sunny morning in a beautiful Takapuna beach side cafe, picking up the new issue of Fashion Quarterly, cinnamon candies from the Old Lolly Shop and discovering that New Zealand has a thriving community of social media enthusiasts. Thank you Social Media NZ!
…but let me share the goods.
If you haven't already checked out the source for the above image, you should! It's featured alongside 21 other beautiful and inspiring photos you probably haven't seen before.
I've been following Seth Godin's blog this week, I love the short and sharp posts. I recommend How to Lose and Argument Online. It's #3 that gets me. Ridiculous analogies will not strengthen an argument!
What do you think is the better approach, breakthroughs or drips?
The Coveted blogs about awful customer service at a Zara store, asking: is the peaked shoulder blazer worth the bad service?
You Fugly? Well, I Die! These 10 fashion catch phrases are on the mark, and will make you giggle and vow to never repeat any of them again, ever.
I'm not sure weather to believe it, but it looks as if Demi Moore's body on the cover of W magazine was replaced with the body of a catwalk model. View the evidence here. Seriously?!
Fashematics is cute and funny.
How to: Yum Char; if you've ever been to yum char before this will make you really hungry, otherwise I recommend that a) you read, and b) you yum char.
Rachel Hills on Britney Spears and Why It's Painful to be Beautiful.
And so we see Britney Spears. A woman who has – I think, at least – all the gifts of conventional beauty, who gets shit lumped on her whenever she dares to gain five kilos, get a pimple or not blow dry her hair. And who gets showered with financial and emotional rewards whenever she follows the script.
11 Blogging Must Do's, a resource to bookmark!
Imagine being able to use webcam technology to try on clothing from an online boutique? Dressing in Augmented Reality suggests that it might become a reality. Seriously.
Video game controller ornaments are very cute. =D
10 Things Fashion Can Teach Us about Marketing. I like this. It's about the whole package, and it's about the details.
From Couture to Conversation, an article on how fashion brands are being affected by social media.
Designer types may want to check out Smashing Magazine Killed the Community. An interesting article about the creation of a community of "copycats."
Patrick Moberg is a clever illustrator. Internet vices, and the new (media) workout plan made me giggle.
I hope you've had a fantastic week, and I'm all ears toward any interesting links you may have to share with me!