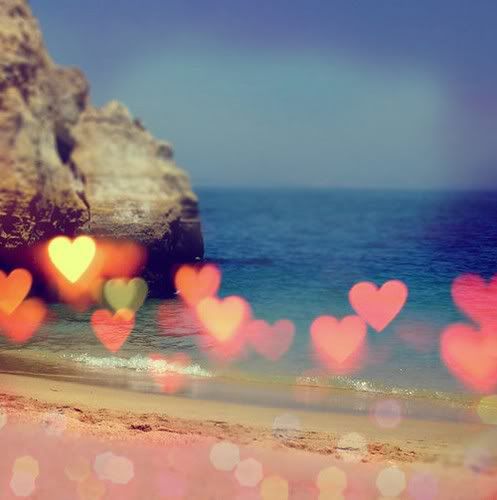 Lovely summer via BigGreenEyes
Fin is all about the end of the week, and I am happy to report that the first week of 2010 was a goodie (despite working a lot in the coffee shop). Fin is also about remembering and recording the best of the week's events and so, without further delays…
Short Stories
The New Year! I rang in the New Year on the beach with my boyfriend and some of his friends, following a delicious BBQ, wine and Jager. I did not get too drunk, although I did completely DESTROY one of my pairs of polkadot stockings. We walked half an hour to the beach and my shoes were crushing my toes. They had to come off, leaving me to walk the walk in tights!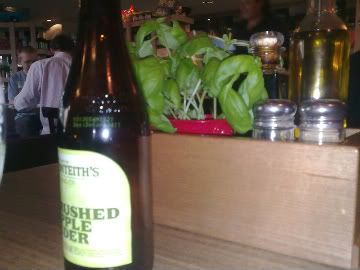 Apple Cider. Ice cold & crisp, Monteiths Crushed Apple Cider goes down a real treat. ♥
Avatar. This is the BEST MOVIE EVERRR. The sheer aesthetic is breathtaking, and regardless of what critics say about the plot I am still a sucker for the Pocahontas archetype. I have to see this movie again & hopefully the second time around the incredibly romantic ending will not reduce me to tears…
Speaking Sweedish. My boyfriend has been teaching me a few words and phrases. It is fun & very silly.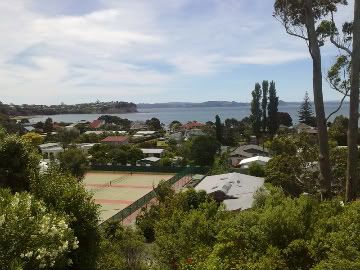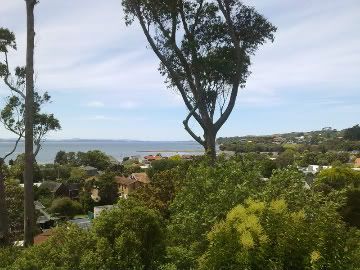 Sunny Days. Walking along the beach. Amazing coastal views. Reading in the sun. Long drives & generally feeling inspired! The above is a view from my boyfriends Mum's place up on the Hibiscus Coast, New Zealand.
Honorable Mentions: Discovering that 2012 is not a scary movie and that everyone thinks it sucks. Free parking. Oatmeal with berry compote. New cafe's. 3-player Castle Crashers on Xbox. Buying my 2010 planner.
Link Love
I hope your first week of 2010 has been equally amazing, what have you enjoyed the most? I'm set for another weekend of sun, sand and good times. I am hoping to get my camera batteries sorted out so I can take some decent photos. Until next week,